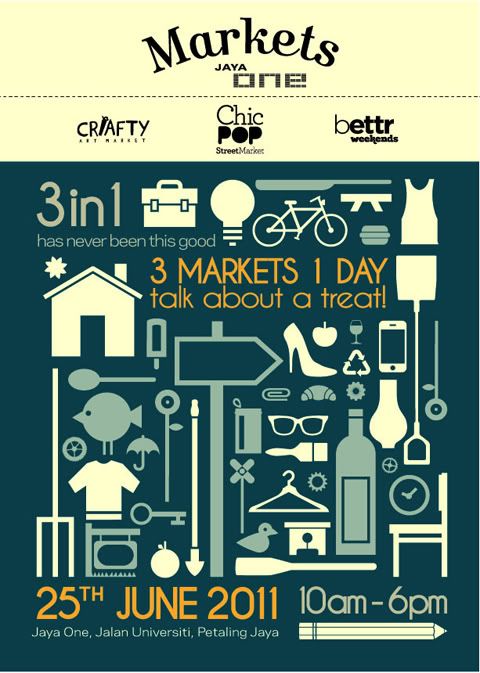 I'm ridiculously excited for tomorrow! Not only is my store-away-from-online popping up at Chic POP Street Market 8 at Jaya One but I've got awesome stuff with me! I can't think of anything better than shopping cute vintage pieces and some of the statement necklaces. Yes, I'm crossing my fingers that I
'll be carrying a few pieces from my collection!
For now, take a look at some snaps and
get set to
decide which one you want most!