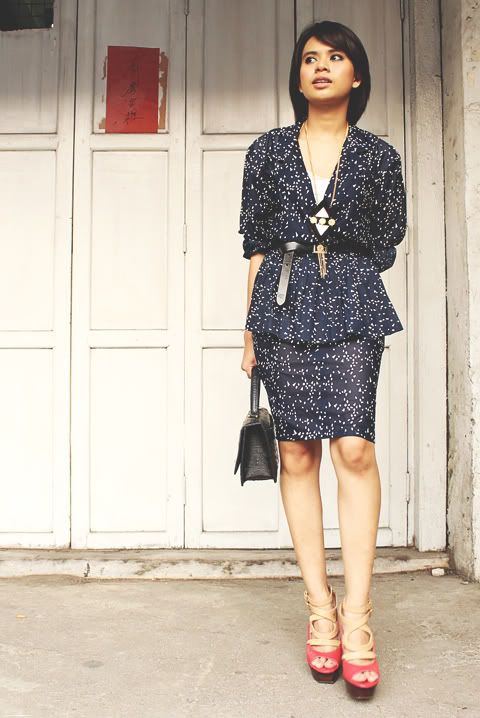 I wore these outfits yesterday. Spent the last day with my boyfriend before heading to Vietnam with my cousins this evening.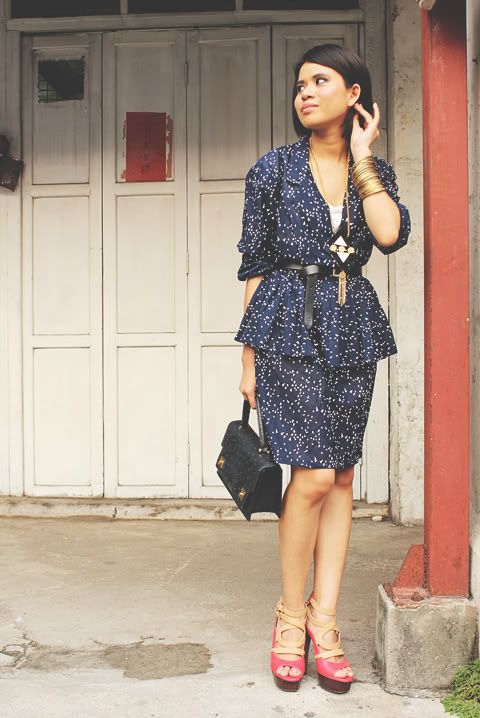 Vintage dress, belt and handbag, Diva bangles and Lyn heels.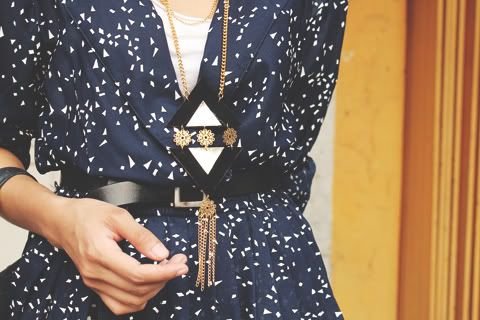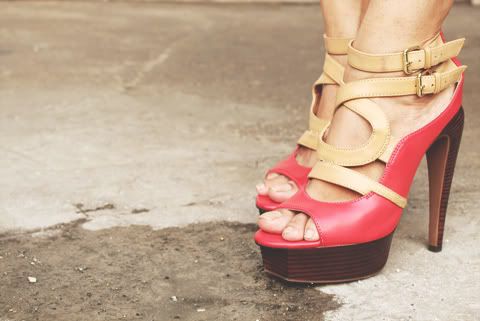 I've been running around here and there in these past few days. And let me tell you, I'm so exhausted! But I'm happy Arared will be back on track soon. *Finger crossed*
Well today, I have to lock myself at home so I would get all those last minute things done for my trip. I hate the packing process

–

figure out of what to pack and how to fit all the clothes into my luggage!
I don't know how the internet access will be but I'll try to figure it out. The store will be operating as usual, but I won't be able to send out things until I get back next week. Oh, and I'll definitely be taking lots of pictures but I don't know how they will turn out since my boyfriend will be not around... and I'm so sad about leaving him behind :( Going to miss him so much, and my family, and my cats!