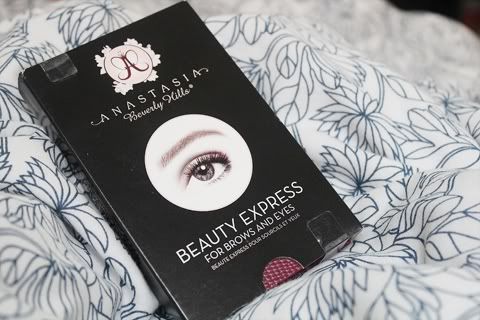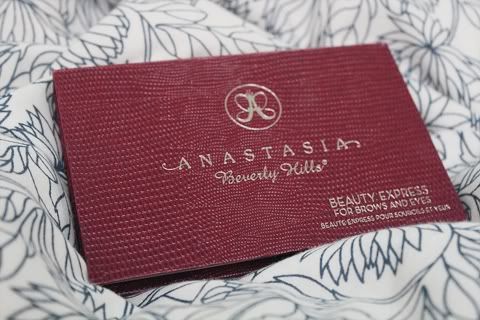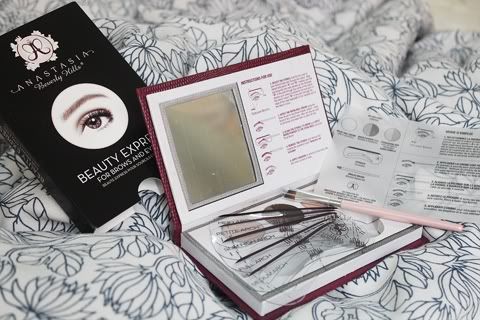 The little kit comes with brow wax cream, two shades of brow powder and eyeshadow, stencils and a wee angled brush too.
Audrey Hepburn and Elizabeth Taylor
My favourite examples of the look.
The brow is clearly a little theatrical for real life but it's just gorgeous to behold!
So here, step-by-step to get
fully, groomed brows
...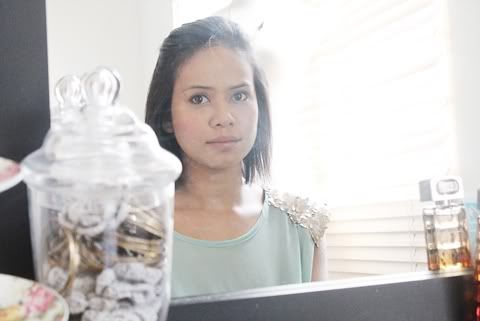 My eyebrow in it's own natural devices.
Begin by applying the BROW WAX CREAM using the Brow Brush to keep those suckers in place.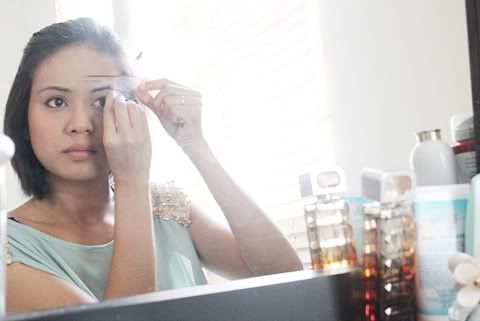 ALIGN THE STENCIL TO BROW
(s
elect the stencil
that fits the most of your natural brow hair through the cutout).
APPLY BROW POWDER TO THE OPEN AREA using the Brow Brush.
Fill in any bald or thin spots.
Then, do the other side the same way.
A note: Make sure to apply it in the same direction as hair growth
to enhance brow bone and lids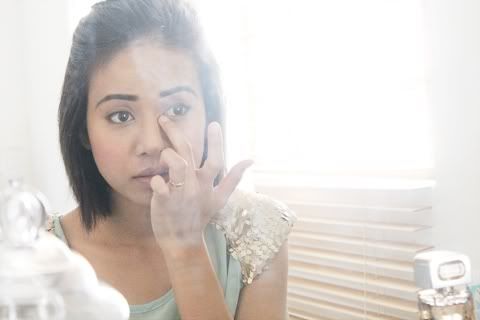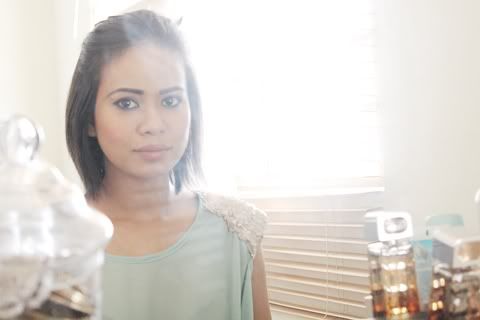 Voila! Bountiful brows, beautifully.