Drumroll please…

In
troducing the new ARARED's collection…
I know everyone now is in full on festival mode!

I adore this collection so much that I really have convinced myself it's appropriate to launch it now.

So much so, I've taken the idea to the extreme with a series of glittering array necklaces to dress up any outfit... shiny, shimmery, bright and sweet colours too (for those with an extra sweet tooth!).
Here's some of my favourite pieces picked just for you

...
Pairing your outfit in shades of pastel... lilac, mint, nude, buttercup yellow and petal peach.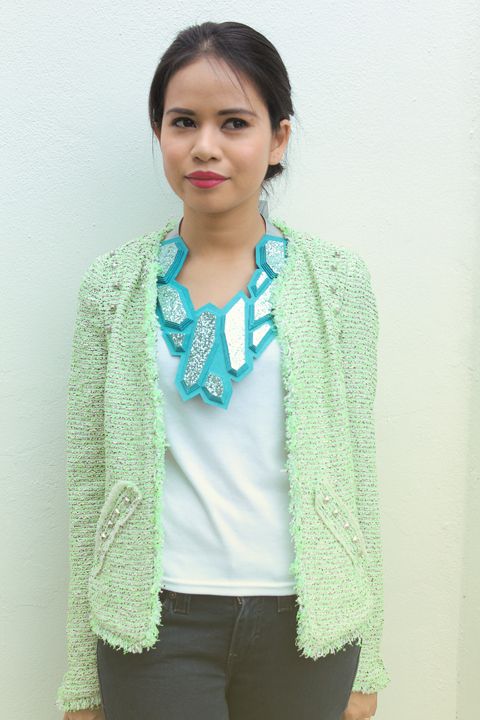 Glittery pieces in clashing pastel shades... It's time to some sparks!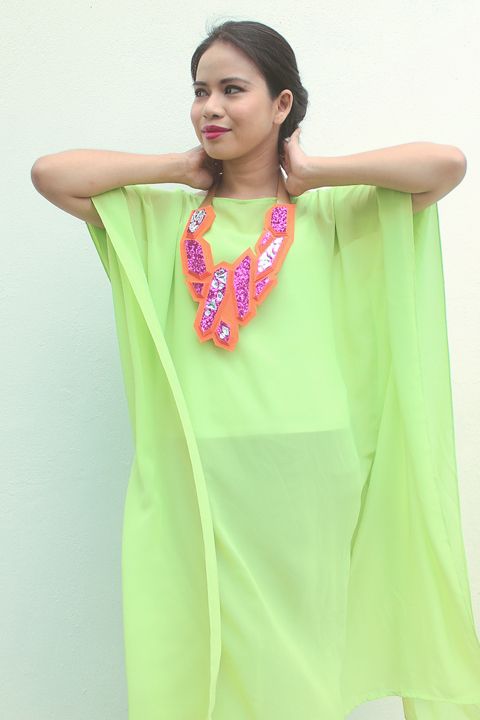 Textural intrigue is more your thing? Adding some diamante jewels on top of the sparkling base completed the typically OTT look!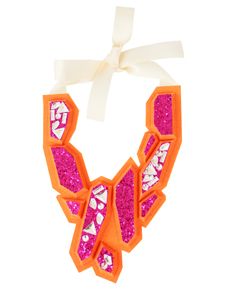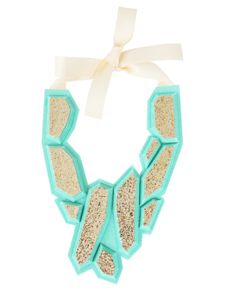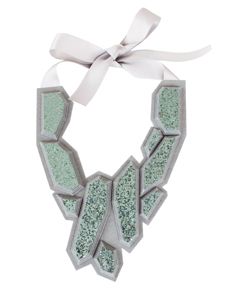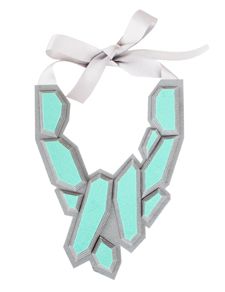 Delicious! You can see the whole collection (and more awesome pieces to come) by visiting
ARARED Facebook page

. Wearing one of these pieces has to be the most fashionable fun you can have for a so call day look or a fun night time glamour.